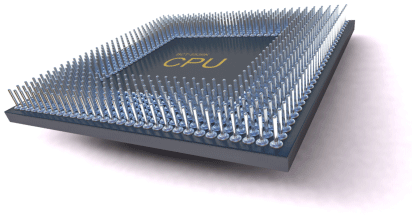 "'Pound for pound', TCS is the best rep company in Southern California"
The Company

Tech Coast Sales (TCS) is a leading hi-tech sales rep organization serving the Southwest market since the year 2000. Our people are well rooted in this market with each Sales Executive having an average of 20 years of experience. Our heritage is rich having worked for technology leaders like NEC, National Semiconductor, Conexant Systems, Toshiba, Texas Instruments, ST Micro, and many others.
Our field sales team is made up of 15 Sales Executives. All are engineering degreed with some having advanced degrees MBA's & MSEE's. All team members have extensive market experience in various sales and sales management capacities.
Knowledge is the key to success, therefore we dedicate our knowledge to ensure your success.




Knowledge and know how in selling solutions - not just products




Knowledge in being effective technical business managers - not just salespeople or FAEs




Knowledge of customer needs and their complex decision making process




Knowledge of the market place, technology, and TAM drivers